Your source for flexible printing and finishing solutions.
Modico Graphic Systems is a certified Mimaki distributor and represents many other manufacturers such as Fujifilm, GCC, Nanosec, LSINC, IDS, OKI, Tajima, Kala and more with many systems from their portfolio. With the highest service standards, we work with you to find solutions that move you forward. Learn more!
Our products and services
The Modico Graphic Systems portfolio includes UV direct printers, laser marking systems and accessories. In addition to production systems, this naturally includes extraction systems and replacement filters, primers and inks, transfer ribbons, cutting mats and more.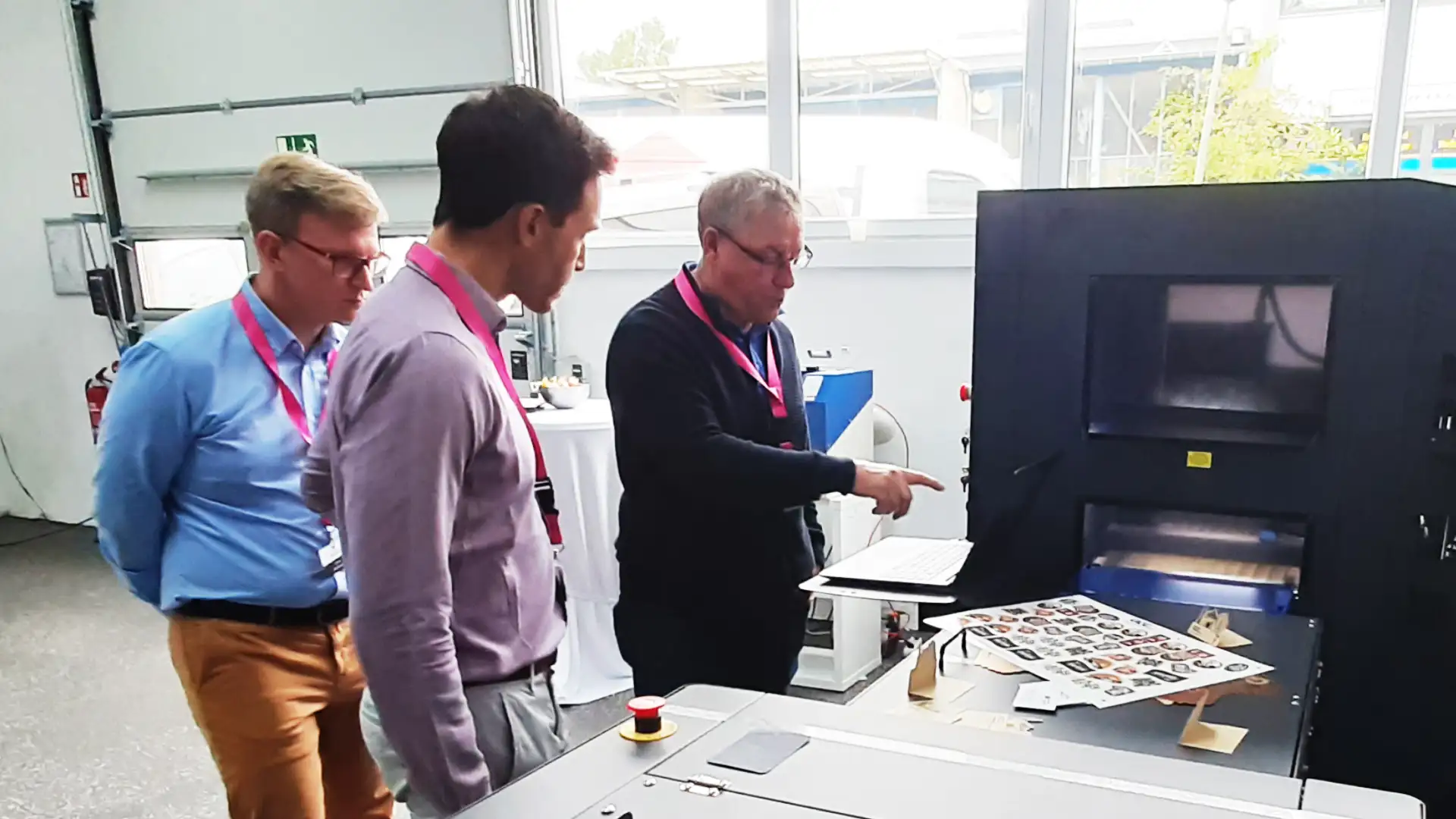 We are constantly researching new processes, testing new material combinations or even developing completely new systems. So that our customers can fully exploit the potential of their equipment and our know-how.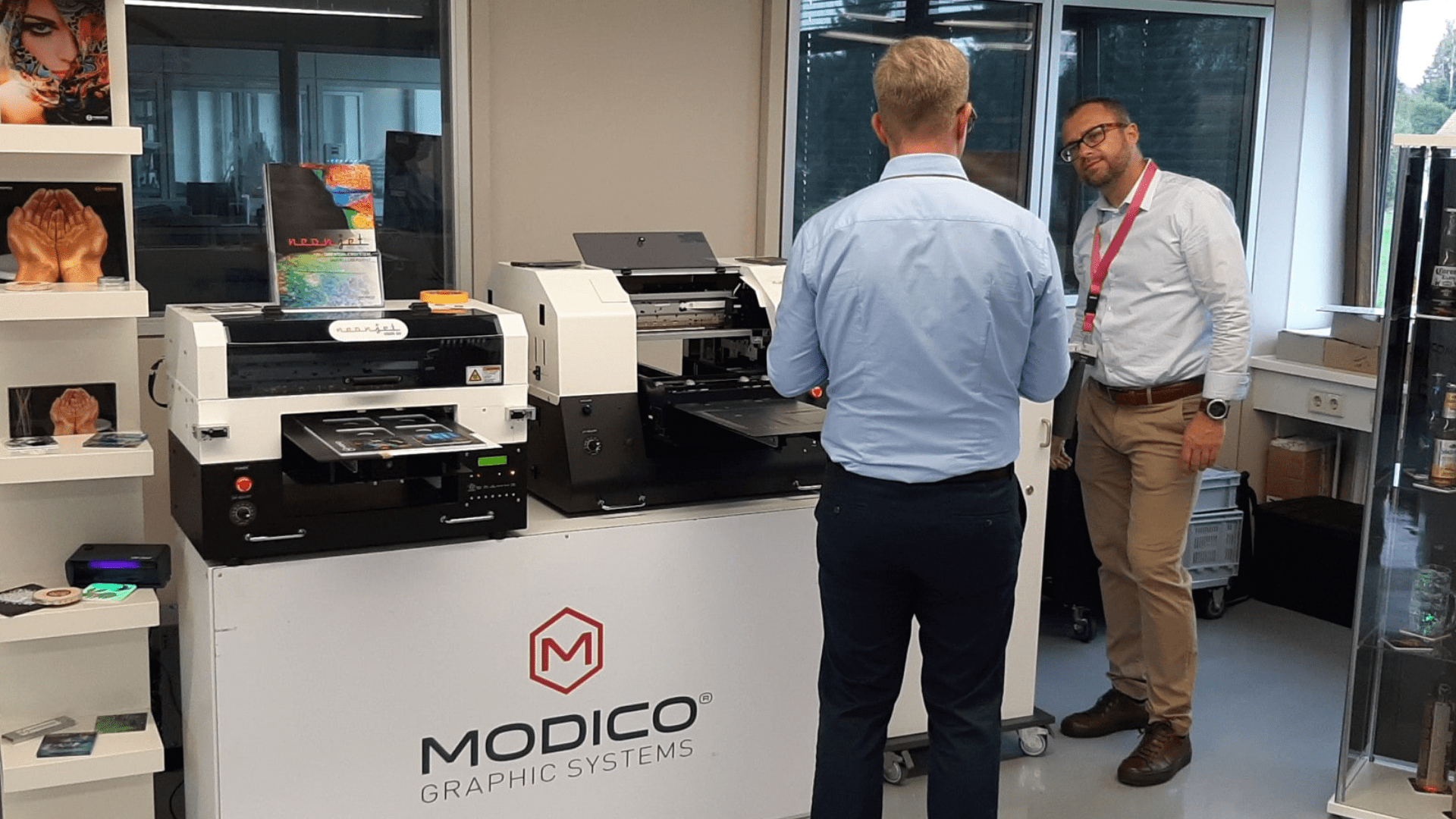 We live and breathe advisory strength and professional competence from the initial customer meeting to installation and instruction to workflow development, spare parts procurement and, of course, maintenance service.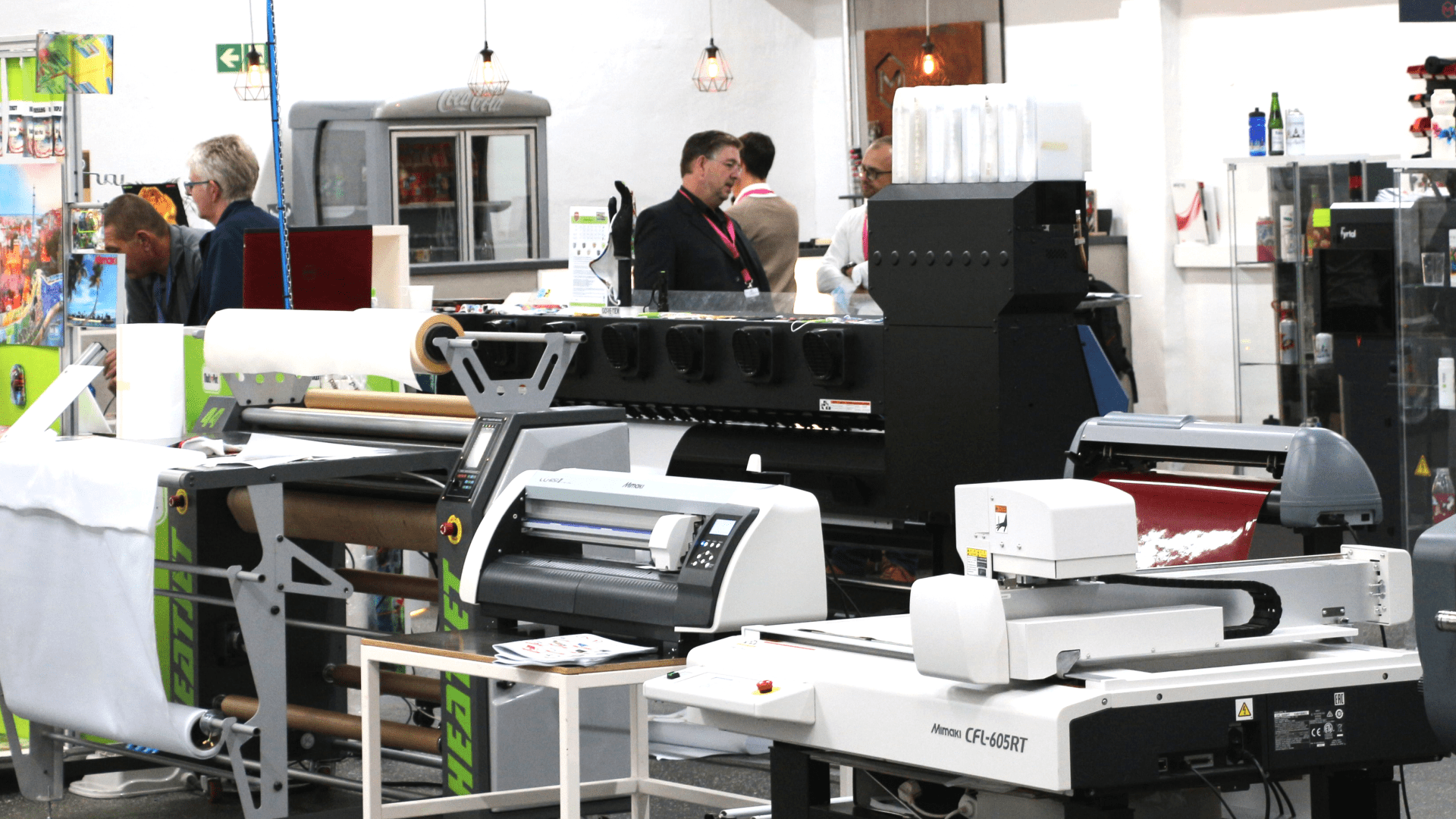 Modico brings together a constantly growing portfolio of solutions for surface processing and finishing. From machines for stamp production and printing on a wide range of materials to laser cutting systems and laser engraving machines.
Modico is growing.
We are always looking for new talent!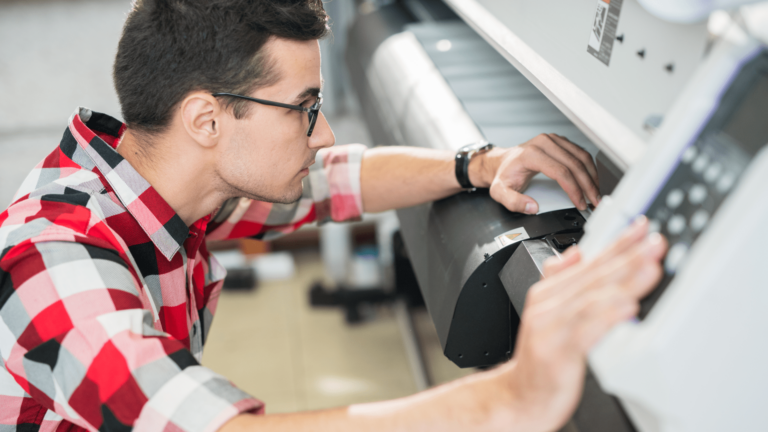 We are modico Graphic Systems. We distribute state-of-the-art laser and digital printing systems for the printing, advertising and promotional industries. As a certified distribution partner for numerous manufacturers, modico Graphic
Here we are on site for you
We create solutions - for you as well!
We are the place to go for companies looking for the latest and most innovative finishing solutions in printing, marking and stamping.
Do you have questions about our products or services? Our competent customer service will be happy to call you back.
Modico specialises in sales and service of marking and coding systems for industrial and commercial applications in Europe, USA and South Africa.